Twig & Barry's Travel Kit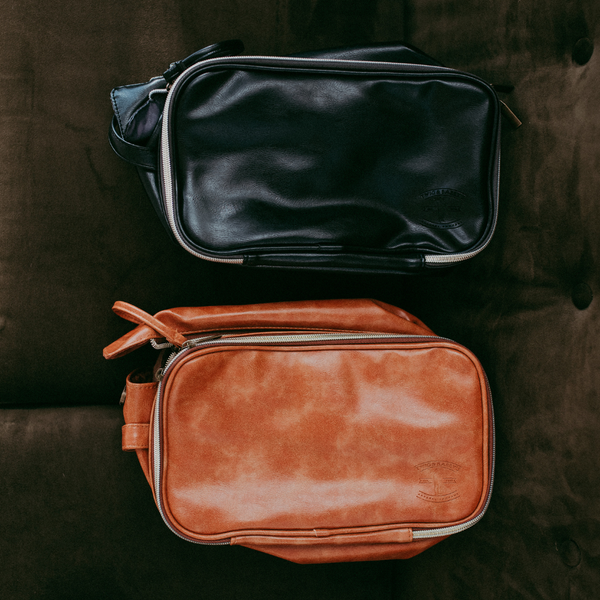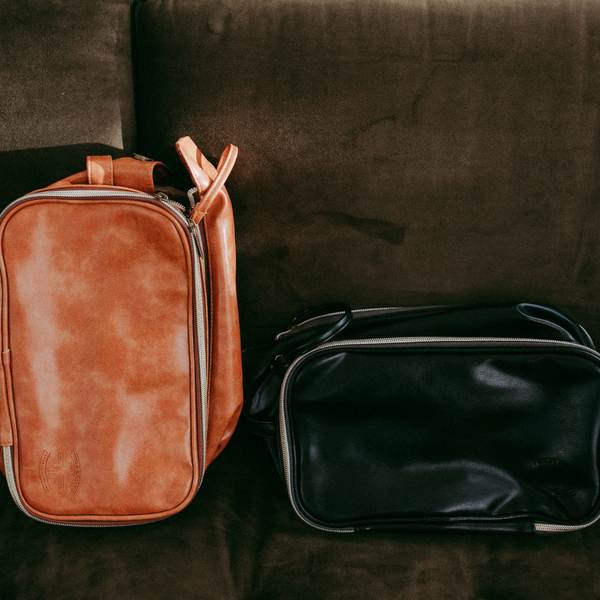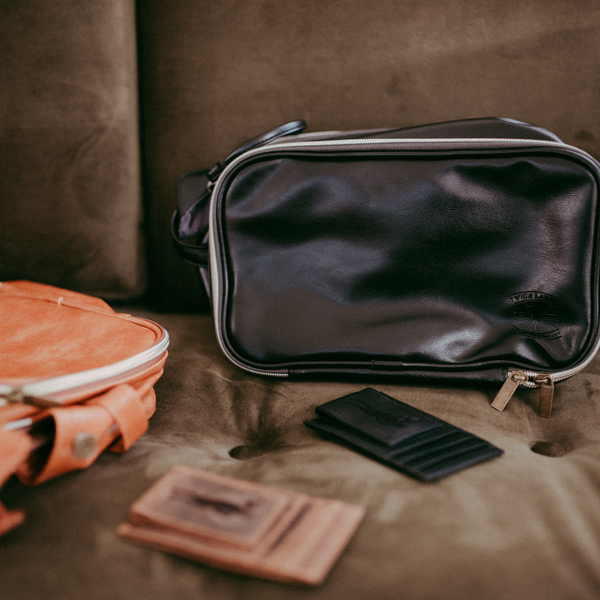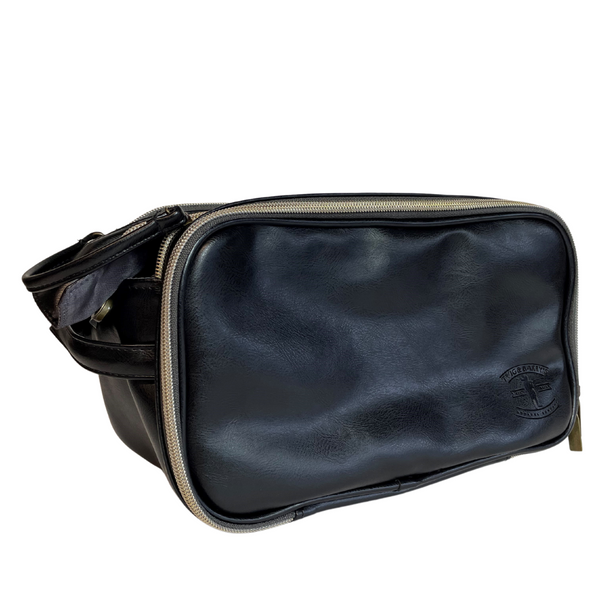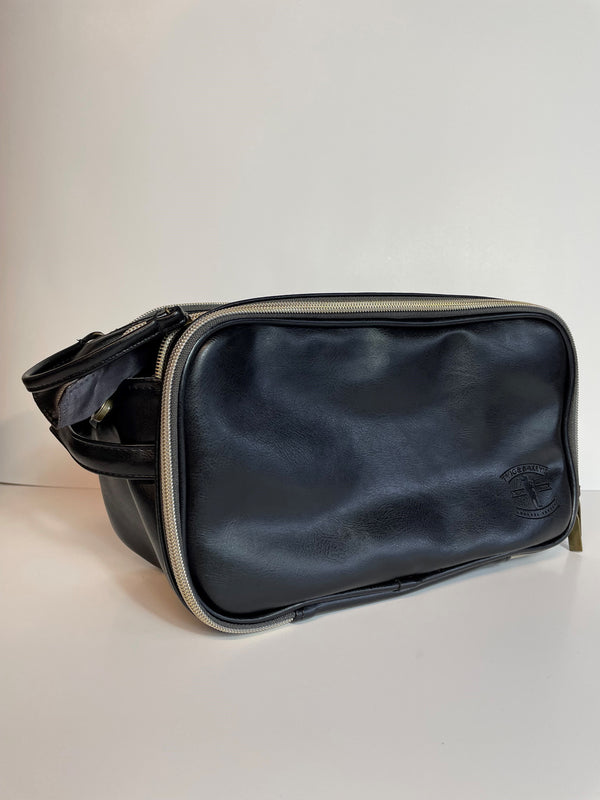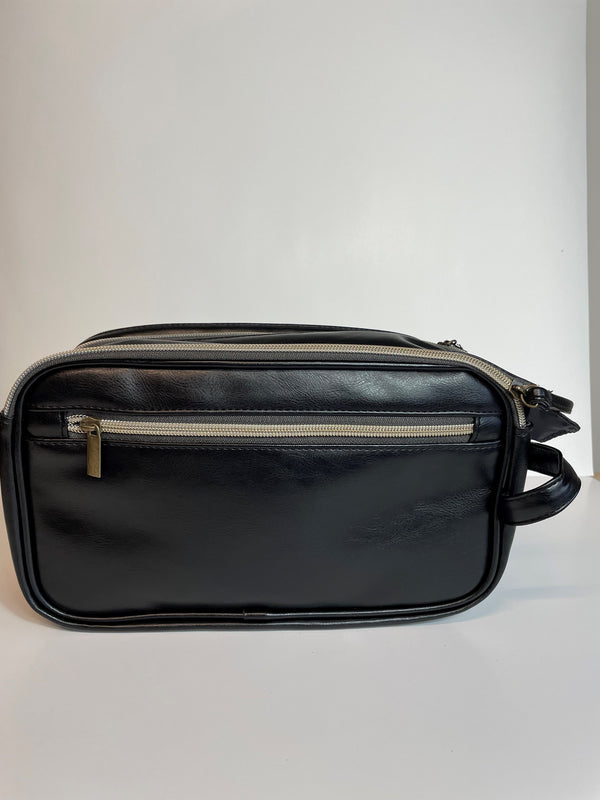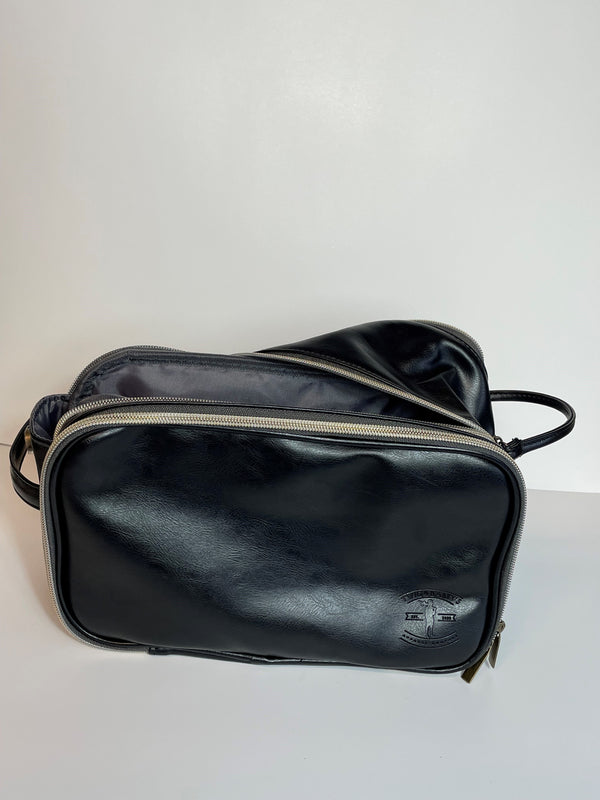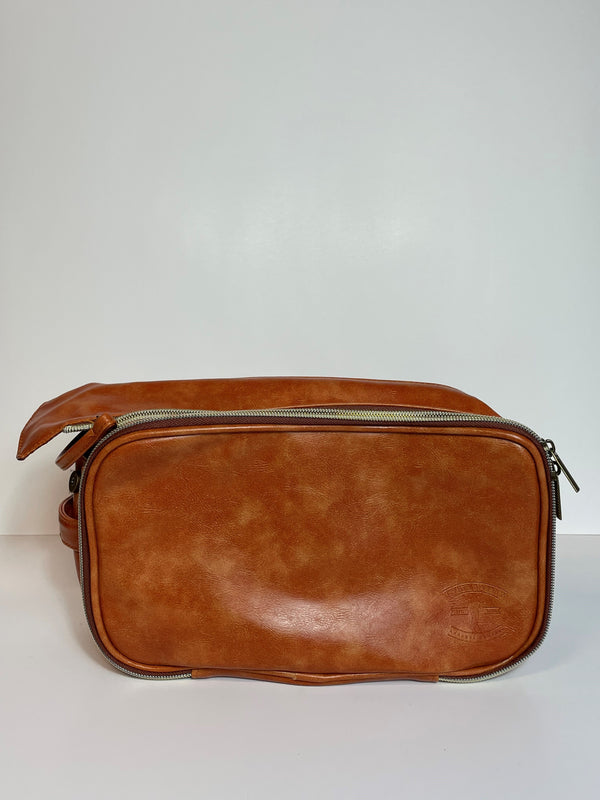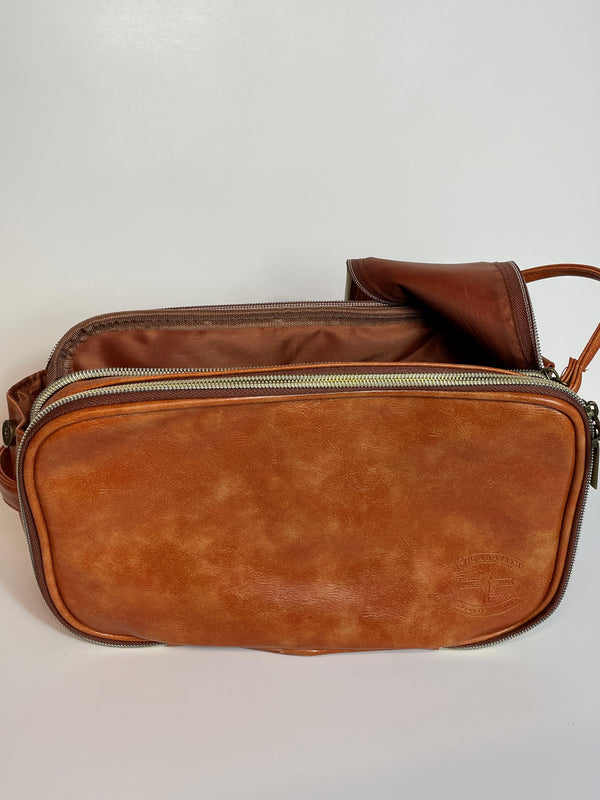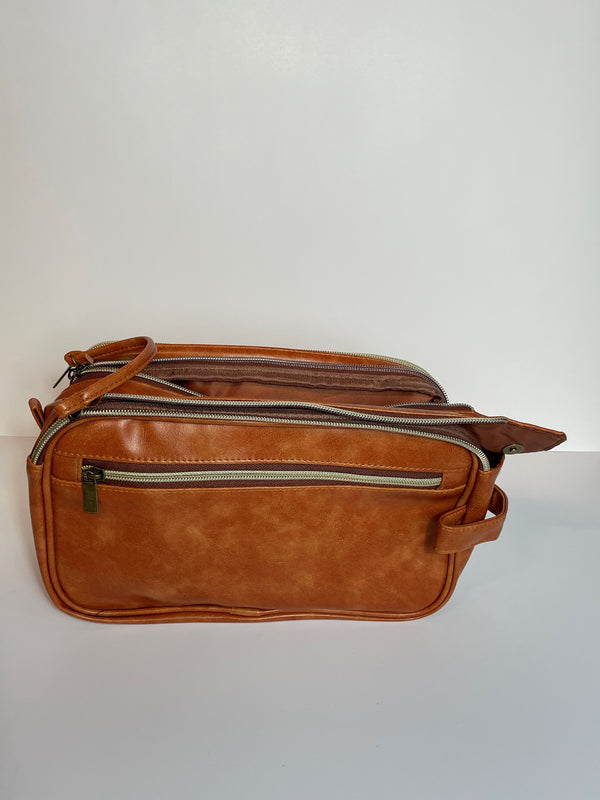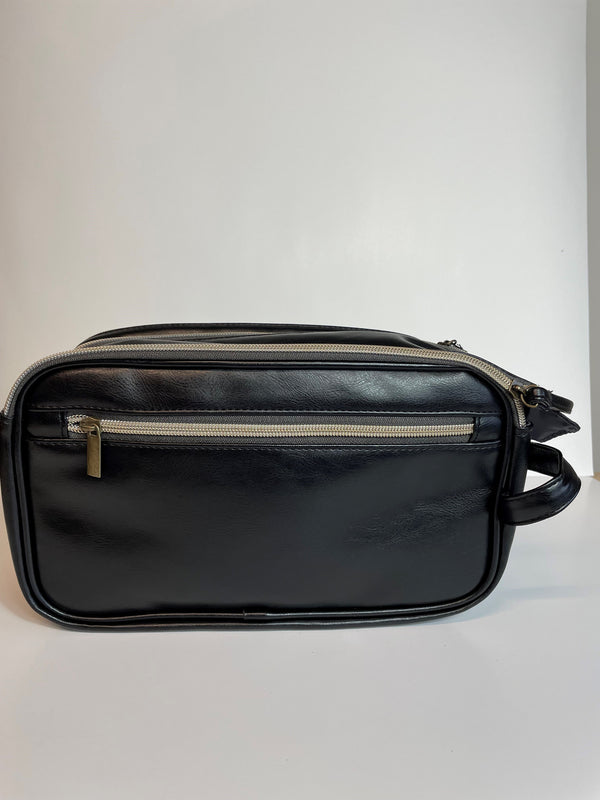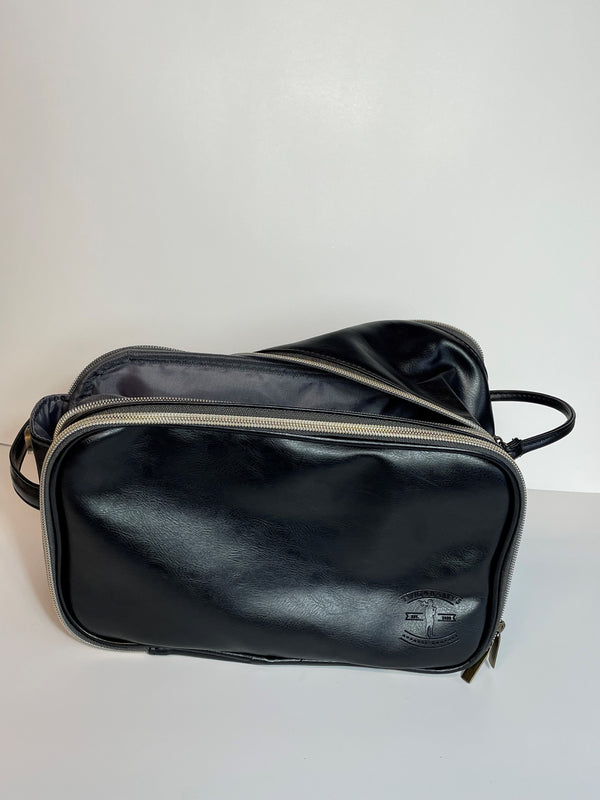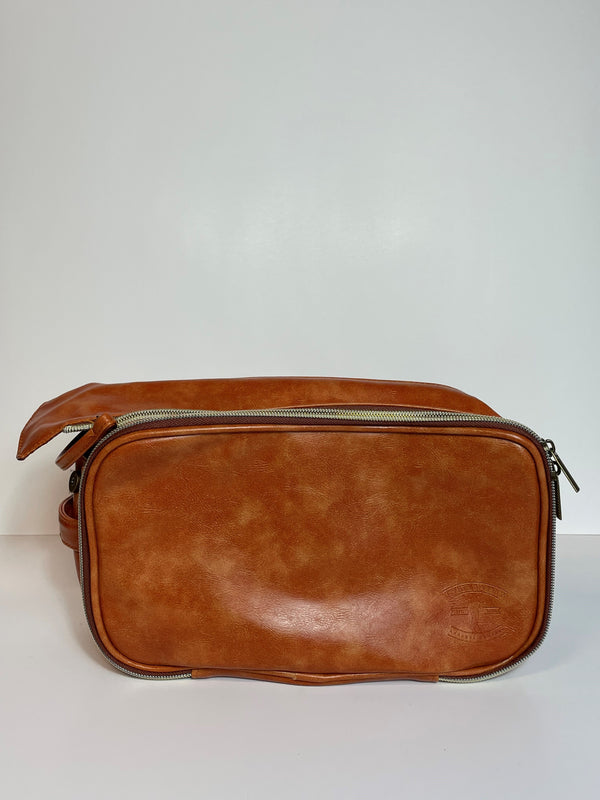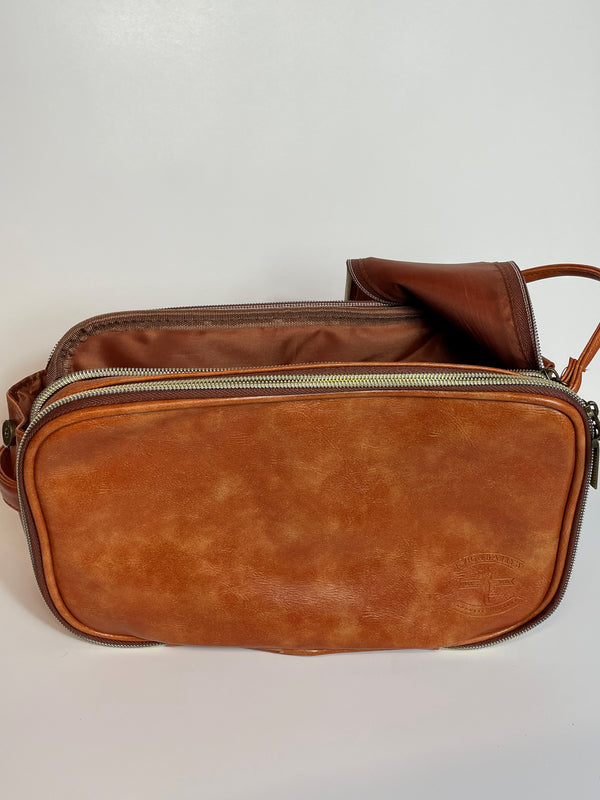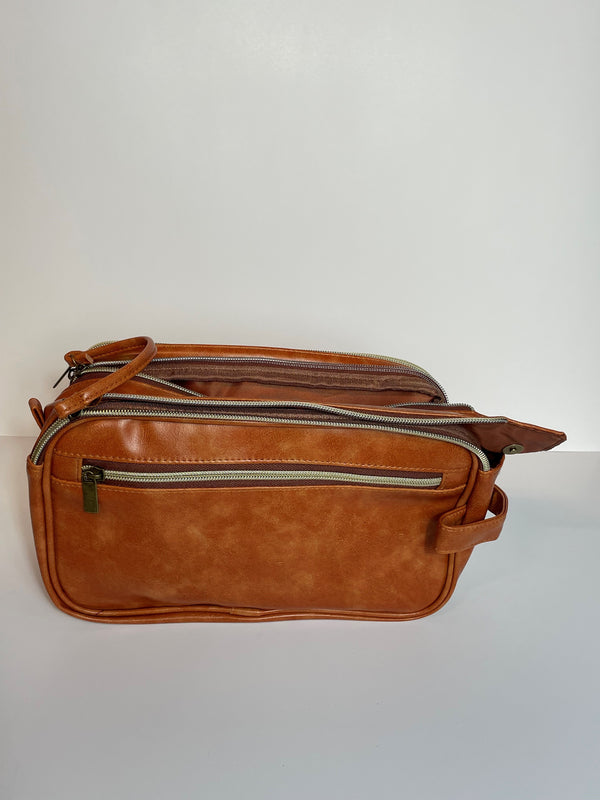 Live to travel? Yeah, us too. 
Have you been struggling to find ONE bag to keep all your sh!t together? Yeah, us too. 
We couldn't find what we wanted, so naturally, we made it! We designed our travel kit to keep you and your essentials organized on the road, too. Our soft leather bag features:
a large inside compartment with another inside zipper pocket
an outside front compartment with 2 separated mesh, zippered pockets and a fold-out tool organizer
outside back zippered compartment
double zipper top with magnet snap side button
Black or Saddle Tan
10.5" x 5" x 6"
Twig & Barry's Travel Kit
Great size and great style. High quality leather and great zippers. Very high end bag and strongly recommended.