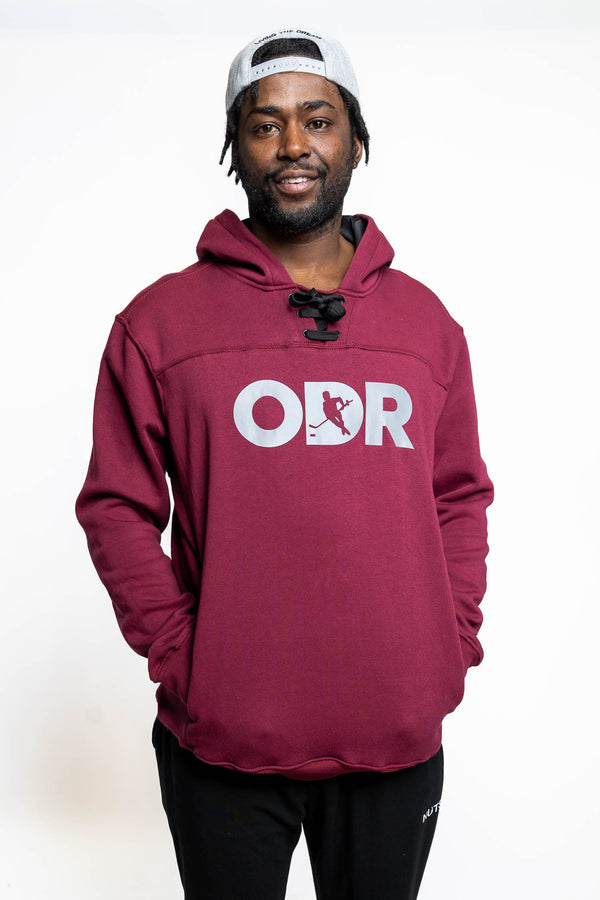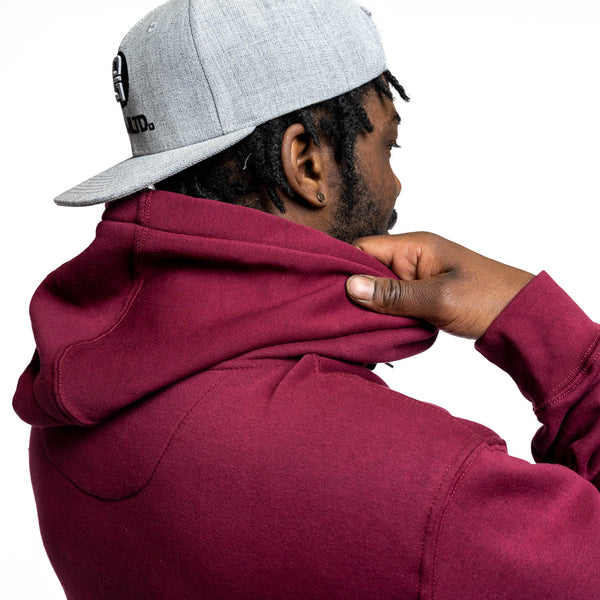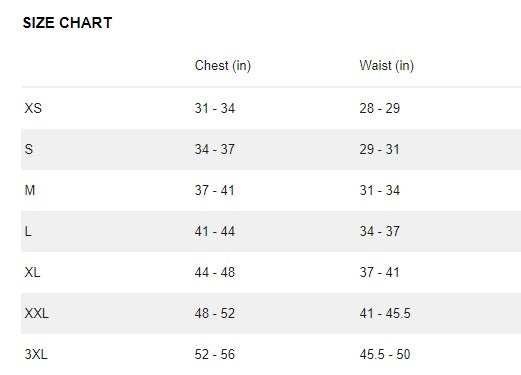 The ODR Hoodie in maroon
Our ODR Hoodie is designed with your ultimate comfort in mind. Crafted from a high-quality blend of 65% cotton and 35% polyester, it strikes the perfect balance between softness and durability. You'll love the cozy feel of the fleece body against your skin. Our lace chest detail adds a distinctive touch to a classic hoodie and elevates your style game. For added convenience and style, our ODR Hoodie features a hidden kangaroo pouch. It offers extra storage for your essentials and keeps the hoodie's design sleek and uninterrupted.
AMAGING
Beautiful color and very comfortable.
ODR Hoodie
My grandson loves the hoodie, he has worn it everyday since he got it.
Not the logo I expected
I searched ODR and found this hoody. Really like the hoody but had no idea the picture on the R included male parts. Doesn't seem appropriate to be giving them to the teenagers from their Grandma, may be returning all of them. Unfortunate, service was great and hoody is nice.