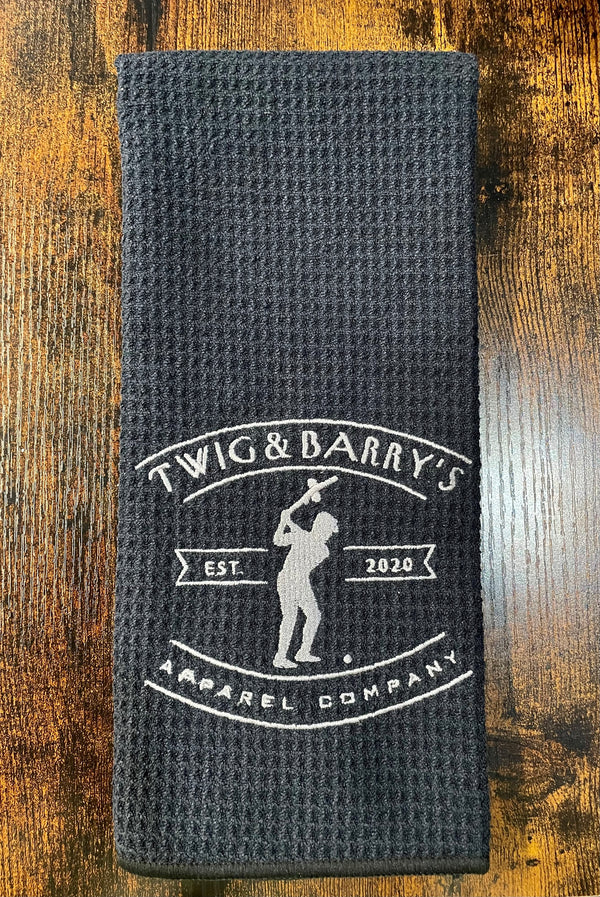 Introducing our premium golf towel, the perfect accessory for any golfer looking to up their game on the course.
Crafted from high-quality microfiber material, this towel is both ultra-soft and highly absorbent, making it ideal for wiping down clubs, golf balls, and hands. Its compact size makes it easy to carry around in your golf bag, while the durable construction ensures it can withstand frequent use and washings.
Don't let sweat or dirt ruin your swing – with our golf towel, you'll always have a clean and dry surface to work with!