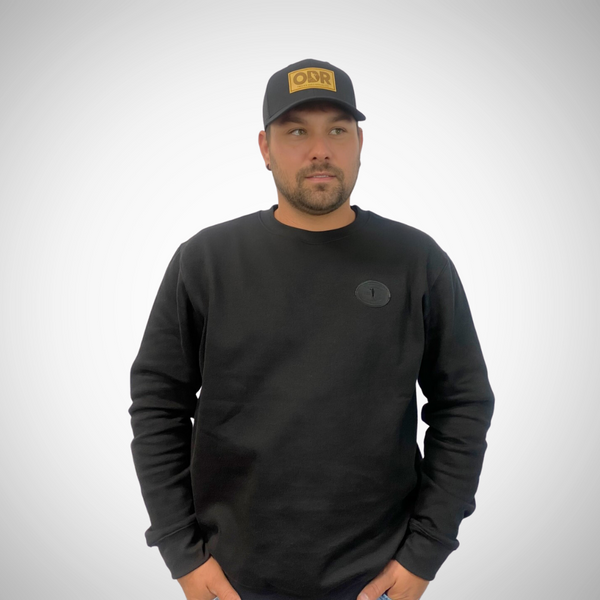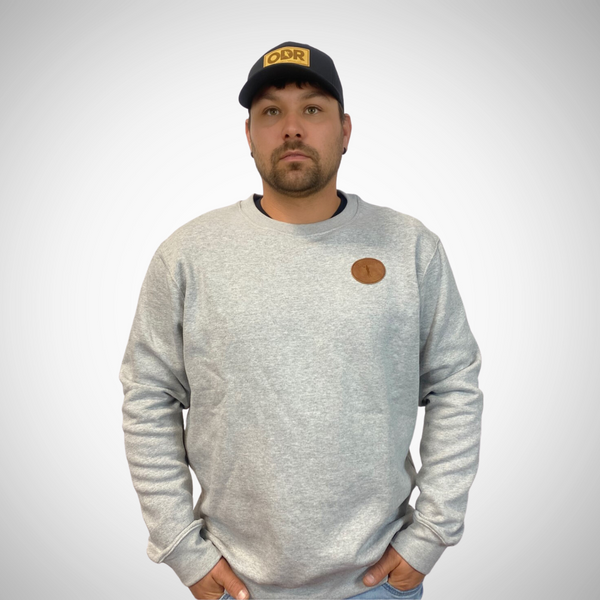 Introducing our T&B Crewneck - the perfect blend of style, comfort, and quality. This sweater is designed to keep you cozy and fashionable in 2 basic colours, black or grey, with our signature leather logo patch. 
Material: Made from a premium blend of 80% cotton and 20% polyester, this crew offers the best of both worlds. The cotton provides a soft and breathable feel against your skin, while the polyester adds durability, ensuring your sweater maintains its shape and color even after multiple washes.
Comfort and Warmth: Our fleece crewneck sweater is exceptionally soft, making it a must-have for chilly days. The fleece lining not only provides warmth but also keeps you snug without sacrificing style. Whether you're lounging at home, running errands, or enjoying those outdoor activities, this sweater offers the perfect combination of comfort and versatility.
Style and Durability: The timeless design of our sweater is complemented by its ribbed cuffs and waistband, ensuring a secure and comfortable fit. The unisex style features a clean and minimalistic look. The high-quality fabric and stitching guarantee longevity and a sweater that will last for years to come.