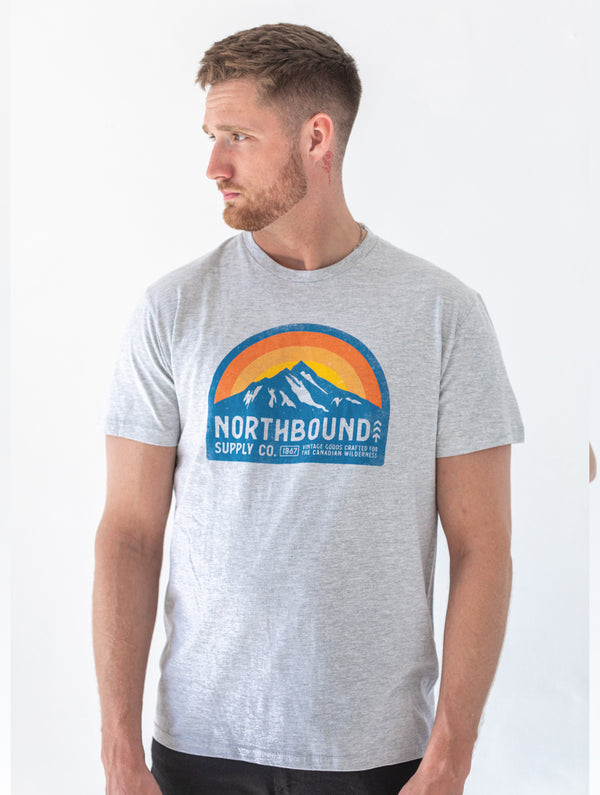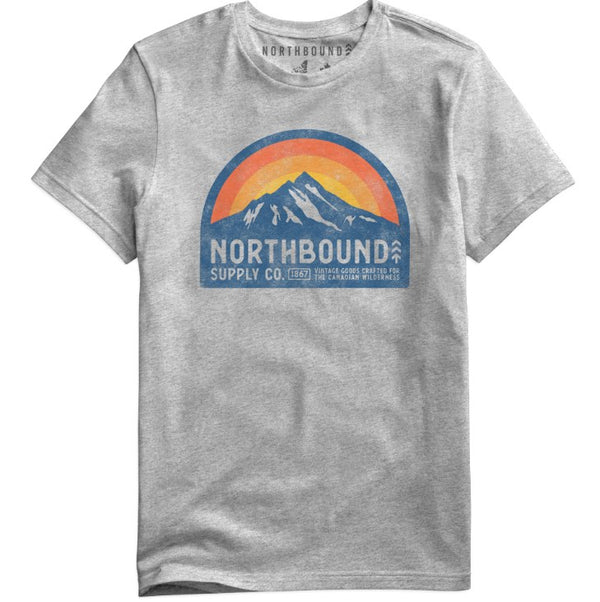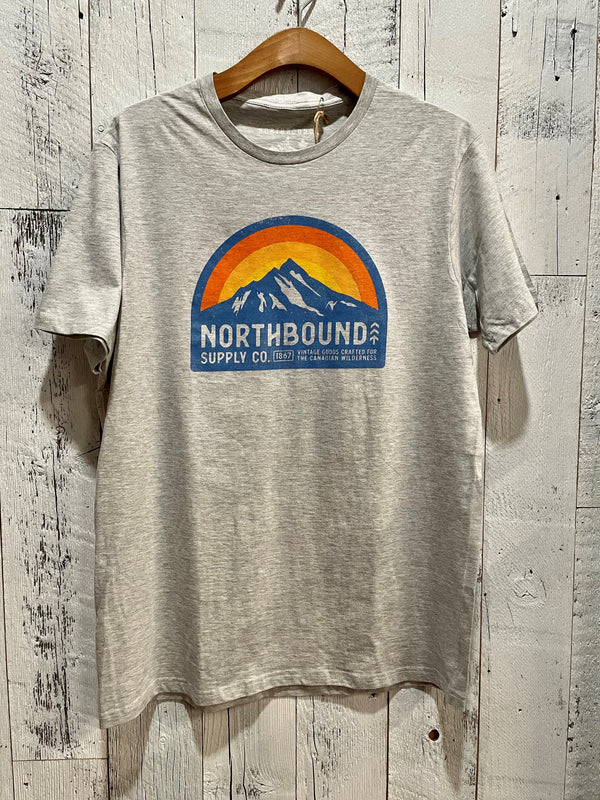 The Sunset T-Shirt is made of super soft ring-spun cotton and is printed with a soft hand print. 
-Color: Heather Grey
-50% Cotton/50% Poly
-Pre-Shrunk
From Newfoundland to B.C, our lifestyle as Canadians is simple, hard working and adventurous. 
Northbound embodies what it is to be Canadian and celebrates our rich and diverse heritage.