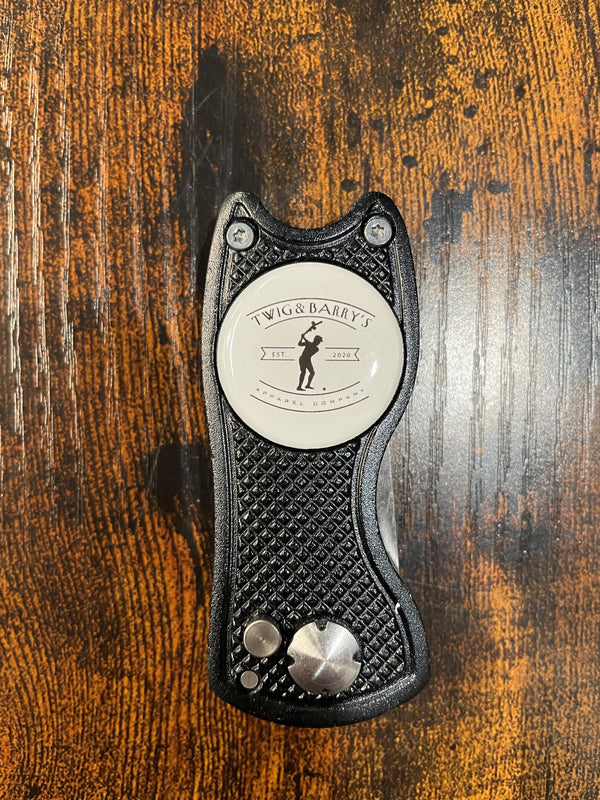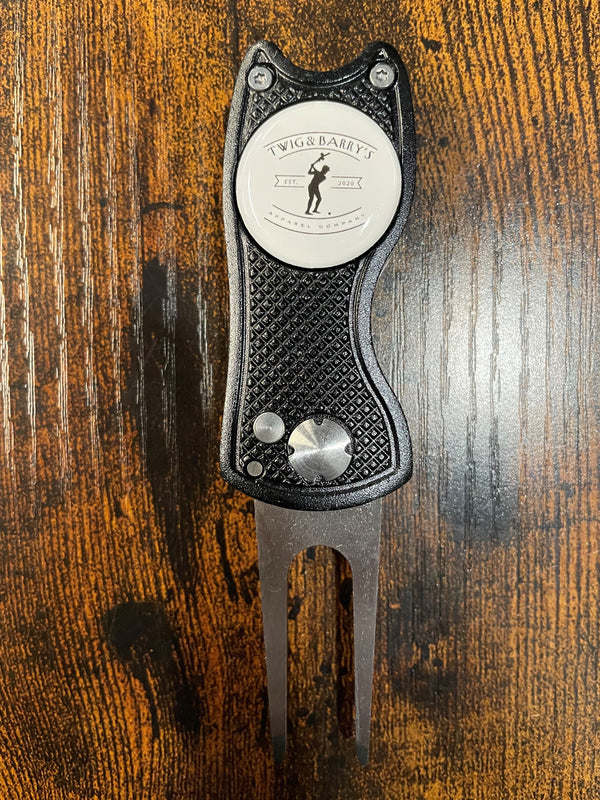 Introducing our versatile golf divot repair tool, the must-have accessory for any golfer looking to maintain the pristine condition of the greens on the course.
Crafted from durable and lightweight materials, this tool features a comfortable grip that makes it easy to handle, even with wet or sweaty hands. The sharp prongs are designed to effortlessly lift and repair divots on the green, ensuring that the putting surface remains smooth and consistent.
But this tool is more than just a divot repair device – it also includes a ball marker that conveniently snaps onto the handle. The marker is easily visible on the green, allowing you to accurately mark your ball's position while you prepare for your next shot.
With its compact size and convenient design, this divot repair tool is perfect for carrying in your pocket or attaching to your golf bag using the built-in clip. It's also an ideal gift for any golfer, from beginners to seasoned pros!