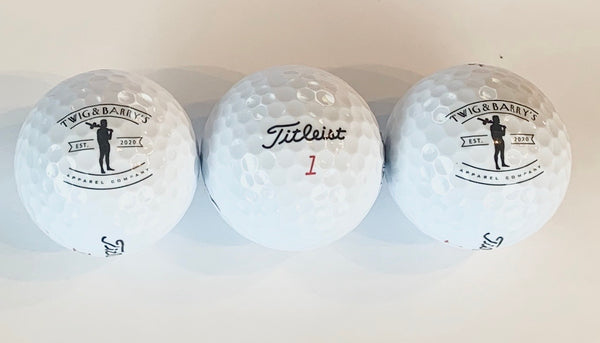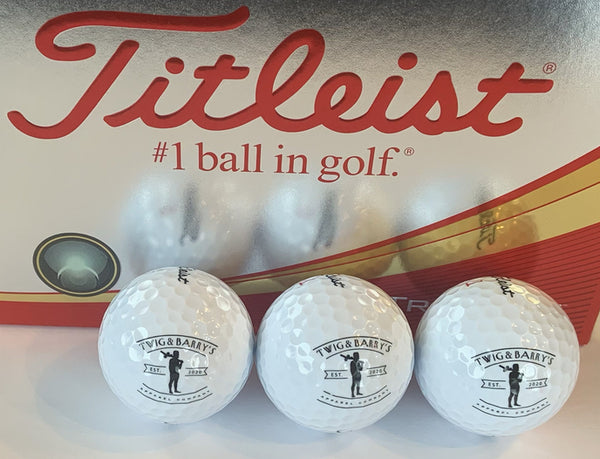 Guaranteed to improve your game! These Long & Hard Berries are just what you need to shave strokes.
The Twig & Barry's signature Titleist DT Golf Ball has been designed with a TruTouch core and a TruFlex cover. It's the softest feeling Titleist and provides superior distance through low spin on long shots and short game playability for stopping power on the green. 
Available in Sleeves ONLY.