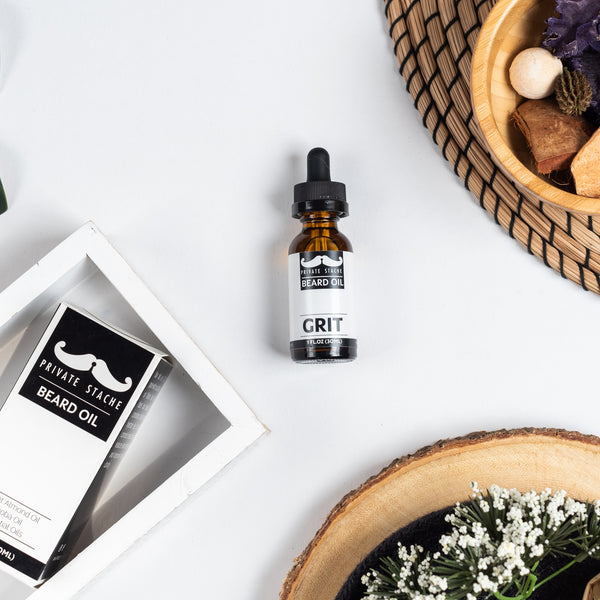 Don't take nothing from nobody. This scent is illegal in nine countries. Its a wrangler of sorts, herding wild hairs like cattle in a field. WARNING: product will make you a force to reckon with. Use at your own risk! Contains Sweet Almond oil, Jojoba oils, Sandalwood & Cedarwood essential oils. 
Not only does our beard oil condition, soften and hydrate but it also controls beard flakes, reduces skin irritation and improves mental clarity!
1 oz amber bottle with eye dropper.