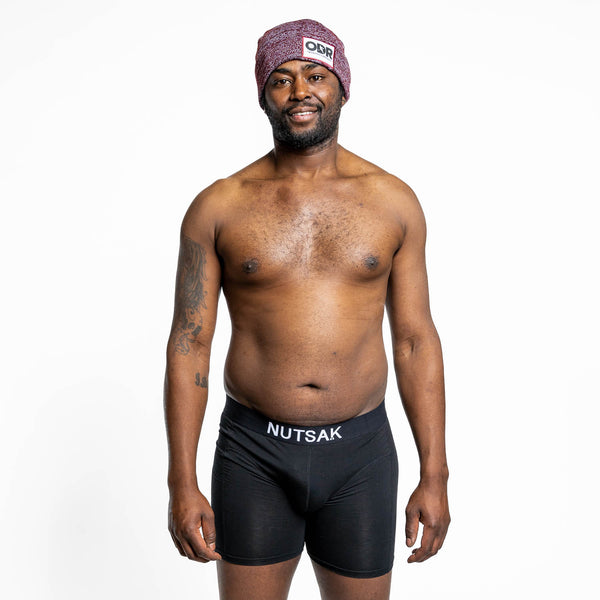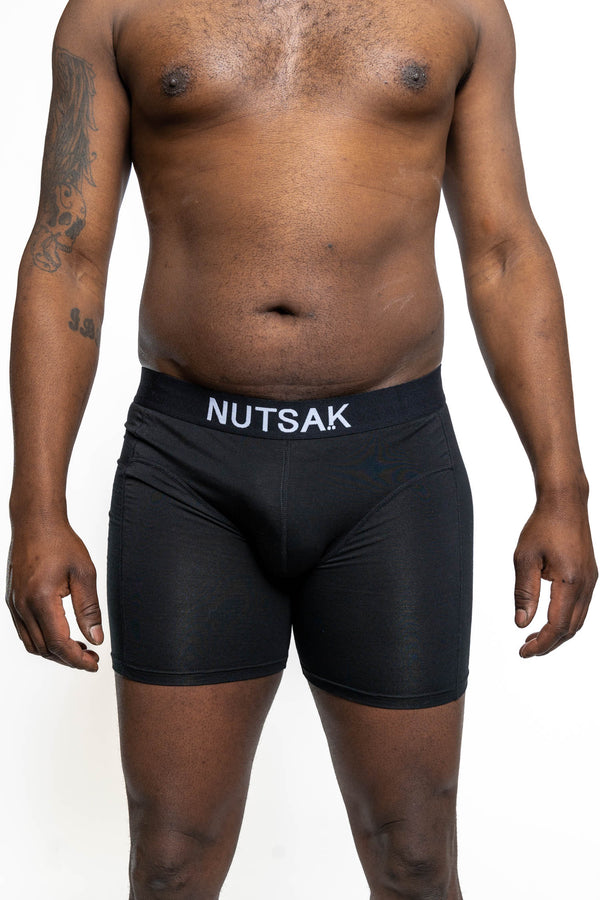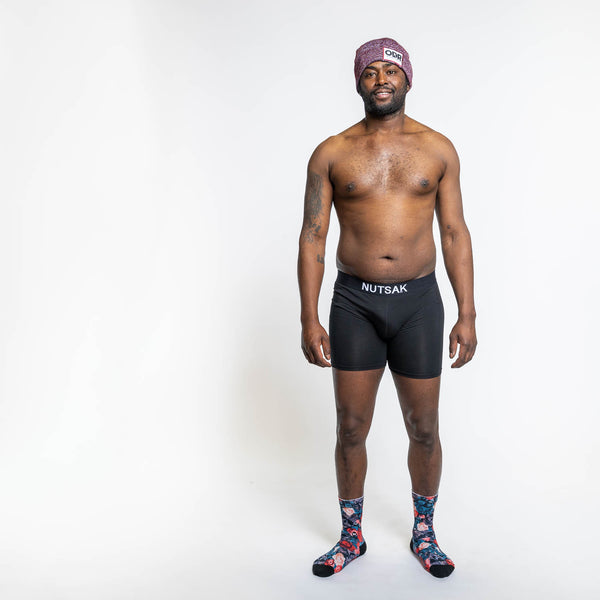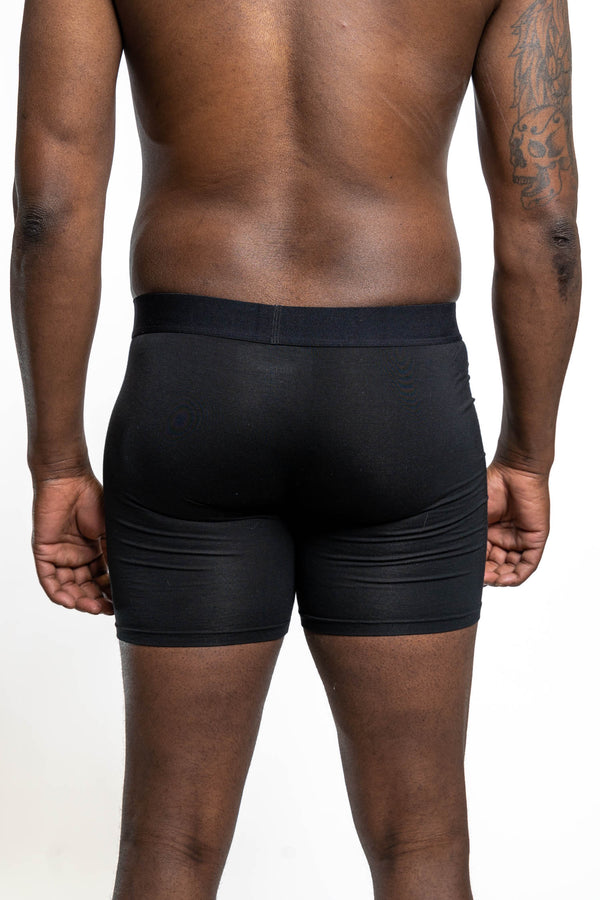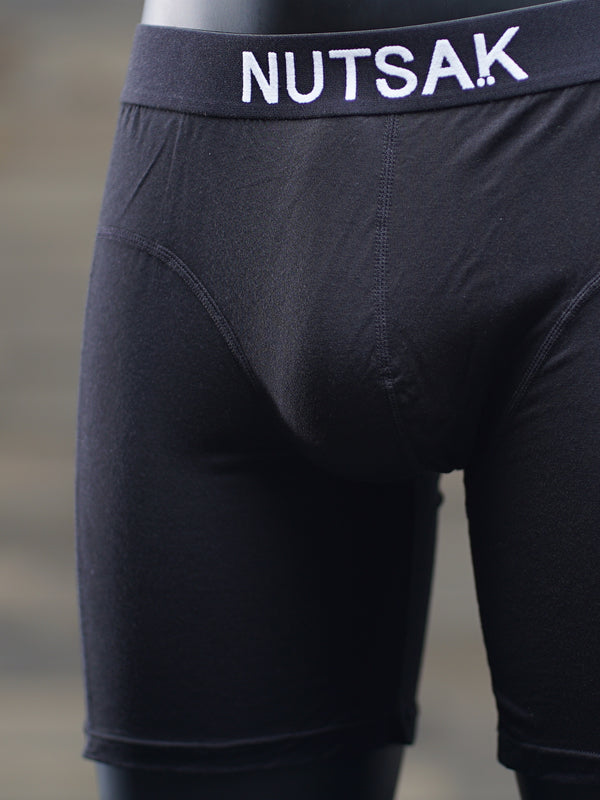 Your search for the ultimate everyday essential is over. Our exclusive Richard x NUTSAK™ underwear consists of the softest buttery blend of bamboo and spandex. Designed and built with maximum comfort, quality and junk security in mind. Your 'boys' are going to thank you!
It's all in the details:
Our moisture-wicking material will keep your SAK dry throughout the day
Our no fly saddle is uniquely designed to intimately cradle your package 
1 5/8" anti-roll waistband
Seamless sides
6" inseam
Size Guide
Size                    S                 M                 L               XL               XXL
Waist (in)        32-34"        34-36"         36-38"        38-40"         40-42"
Care Instructions: Machine wash cold. Do not bleach. Tumble dry low. 
Designed in Canada

Happy berries!
Great product! Super comfortable bamboo fabric! Priced amazingly! Super fast delivery! Can give only 5 stars???
Have not used items as they are Xmas gifts
Nutsak underwear
I like them they are very comfy to wear and a have lots of room for my nutsak lol